A new image editor has launched in Cortex thanks to our partners over at BeeFree. Below are the features included in this new release.
The new editor includes an image editor that allows you to easily crop, rotate, resize, apply filters/frames, add stickers... and much more - to any image, without leaving the editor. We recently updated this tool with a new one that provides several benefits and an overall enhanced user experience, including faster performance, a bigger work area, and better reactions to user modifications!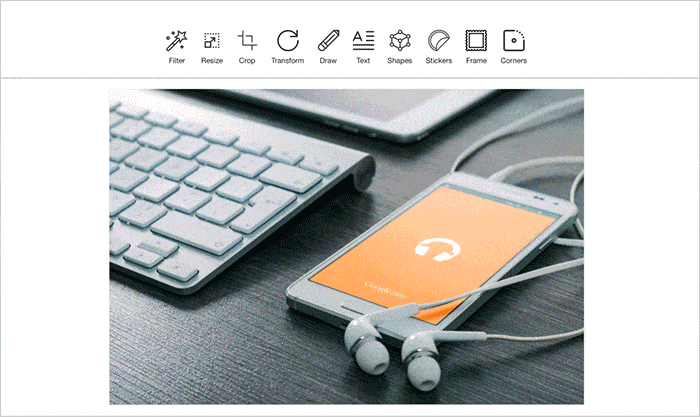 Accessing the image editor
When you select an image in the editor an "Apply effects & more" button is shown. Click on it to have access to a tool that allows you to edit the image in a variety of ways.
The editor has a lot of cool features, from filters to resizing & cropping tools.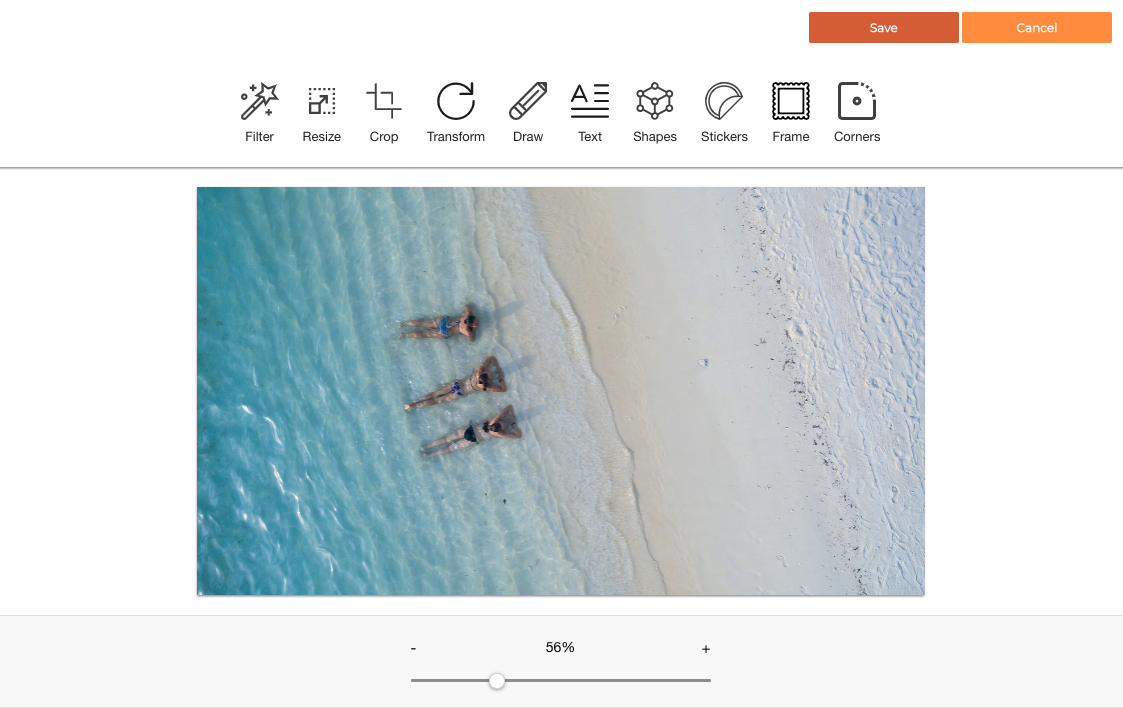 You can quickly and easily change the image size...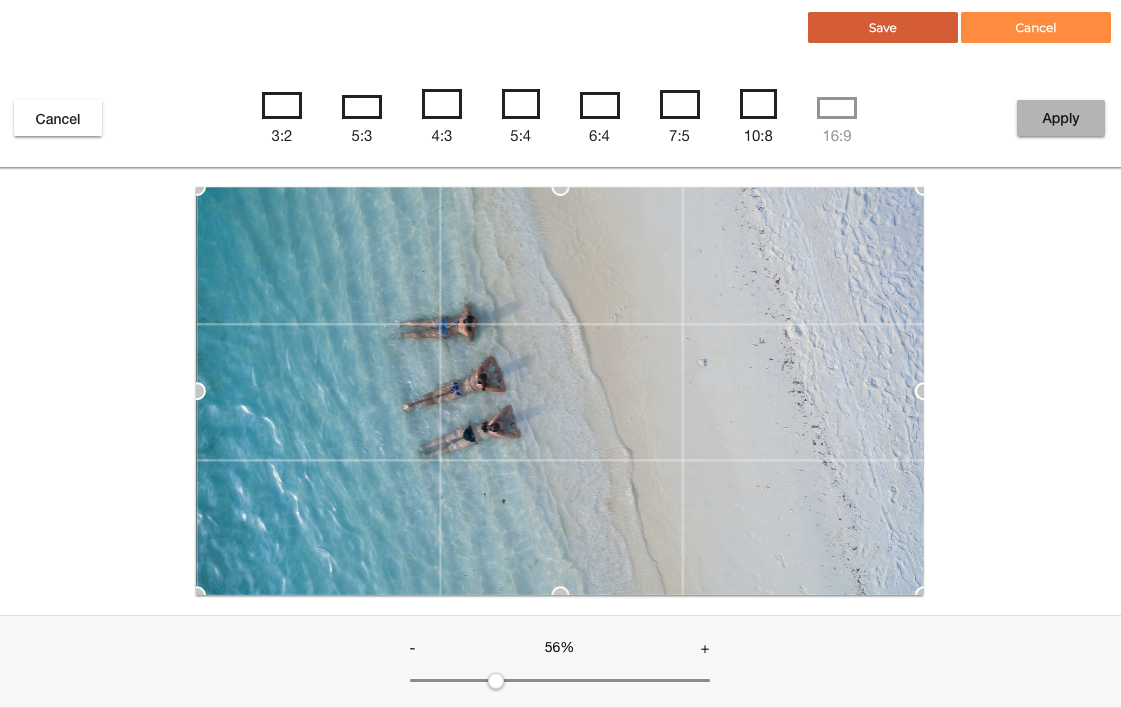 ... apply some cool stickers: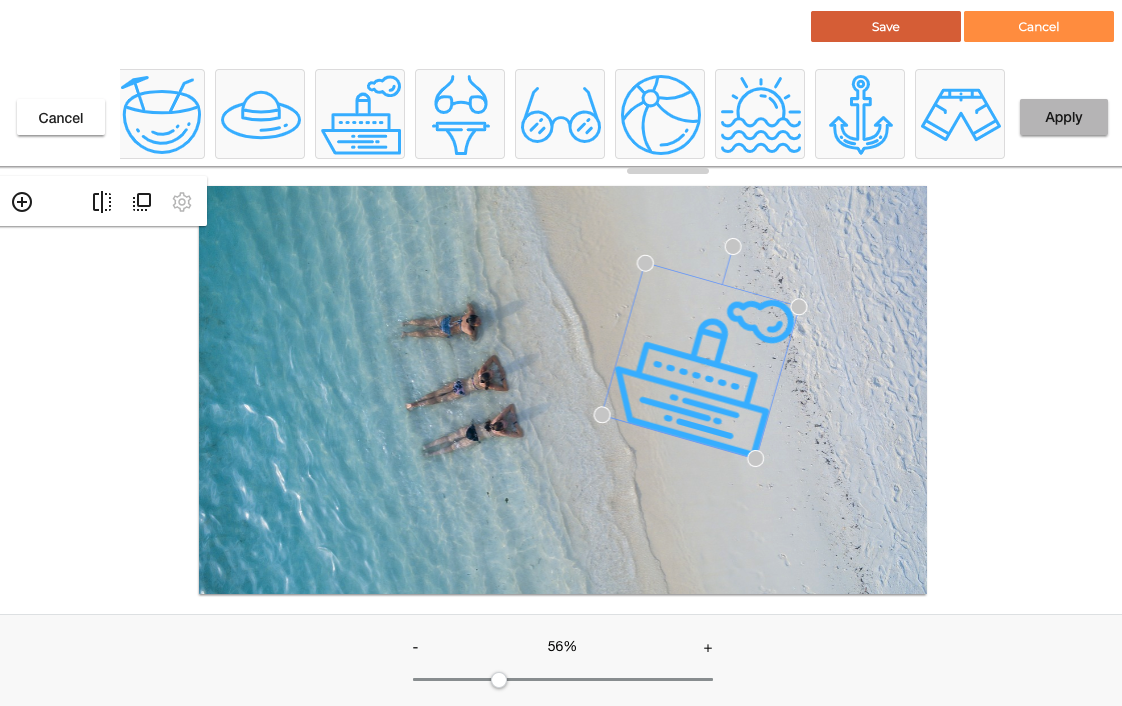 There are also a number of predefined filters that can help you very quickly change the look of the image.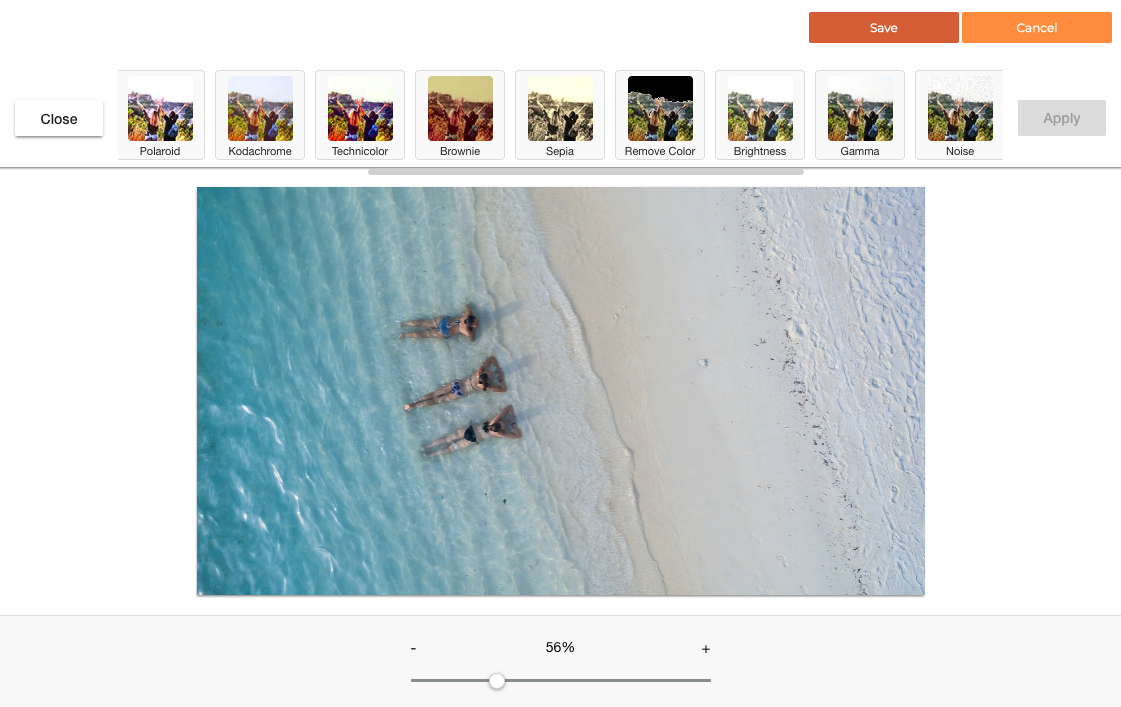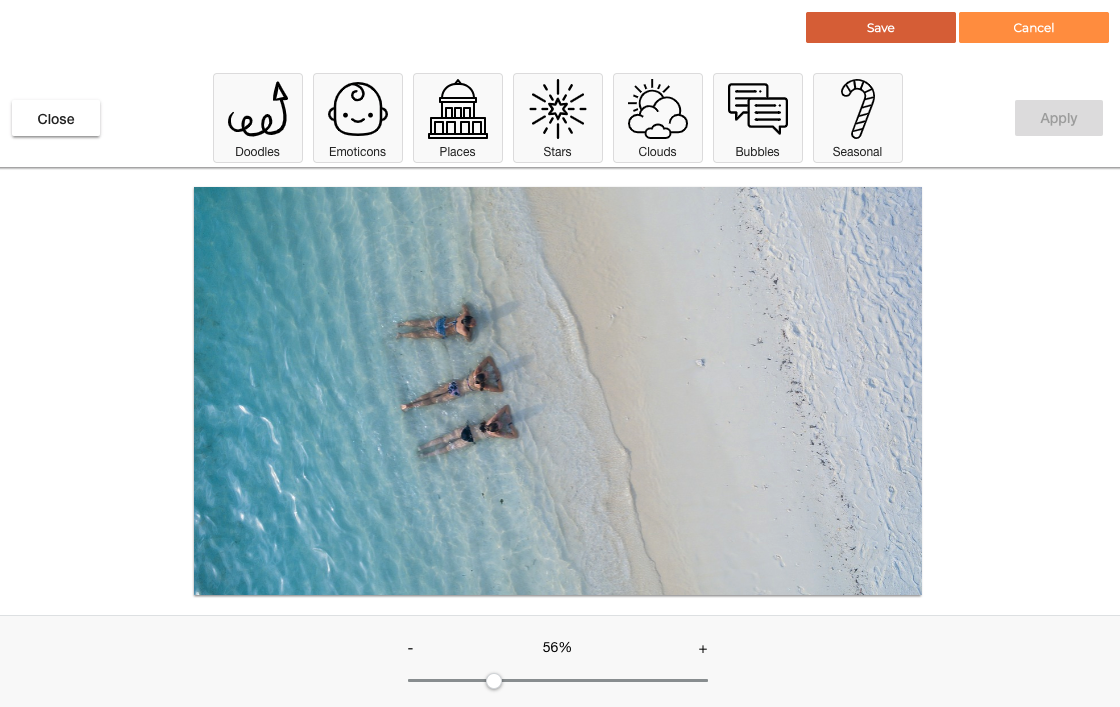 New image editor in November of 2018
Since its initial release, the BEE Editor included Adobe's Creative SDK Image Editing UI (formerly "Aviary") to allow users to easily manipulate images inside a message without exiting the design workflow.
For many years this friendly add-on helped users tweak images without needing a complex design tool or graphic design skills. Unfortunately, Adobe is discontinuing this service.
Notes from BeeFree:
We carefully evaluated different services that represented an alternative to Adobe's Creative SDK Image Editing UI, and we determined that the best way to go was to customize a tool that we could integrate directly into the BEE Plugin system.
The solution that we opted for is based on Pixie, a robust, easy-to-use, and extensible image editor. 
This new editor lacks some features that could be found in Adobe's editor.  That said, it provides several benefits that - we believe - make up for those limitations and provide an enhanced user experience. These include:
Fully integrated into the BEE editor's UI
Better performance
Bigger work area
Better feedback to user interactions