Creating a plain text version of your email in Cortex is an easy task.
On the screen where you are building your email template (HTML or Drag and Drop), look for the dropdown on the upper right of the screen:
Click "Plain Text"
This will pop up this modal: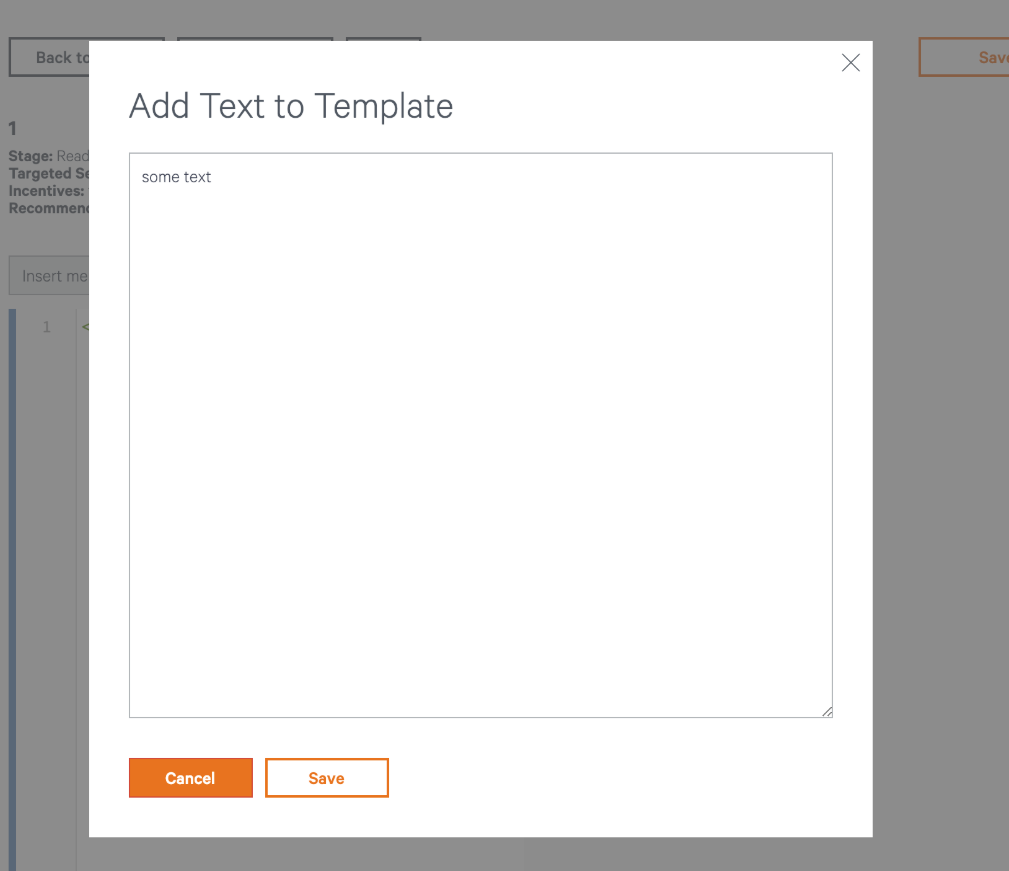 When you first click "Plain text", we will make best effort to copy any text over from the HTML or Drag and Drop version of your email, and strip out any code, like HTML or liquid tags (no merge tags will work in a text email). Please still review your text email to make sure everything is how you want it.
Upon saving and scheduling, the text email will send to any users who are unable to view an HTML version of email (which is very much in the minority these days).  This content is also scanned by mailbox providers and is used to help sort messages within the inbox.
To View Your Plain Text email:
Send a test email to yourself
Look for "view source" or "view original"

Search for "Content-type: text/plain" inside the email html