Create stunning emails by using background images behind text. Here are some examples and instructions on how to build your own in our email template builder.
Example ONE: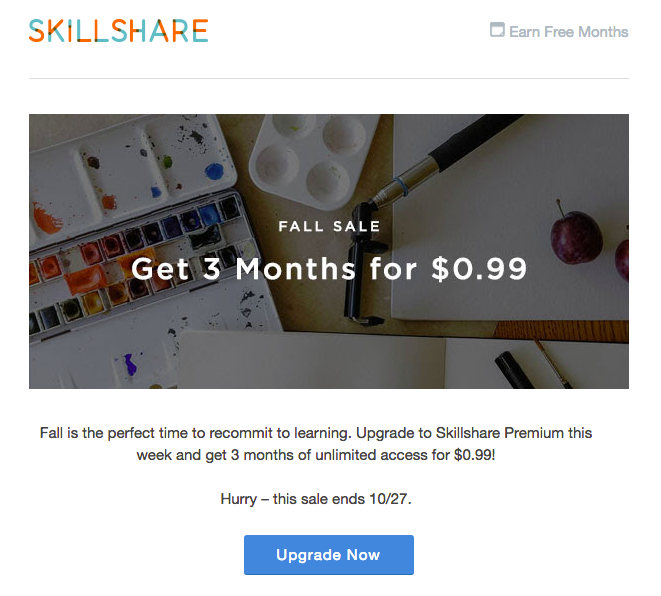 Example TWO:
Example THREE: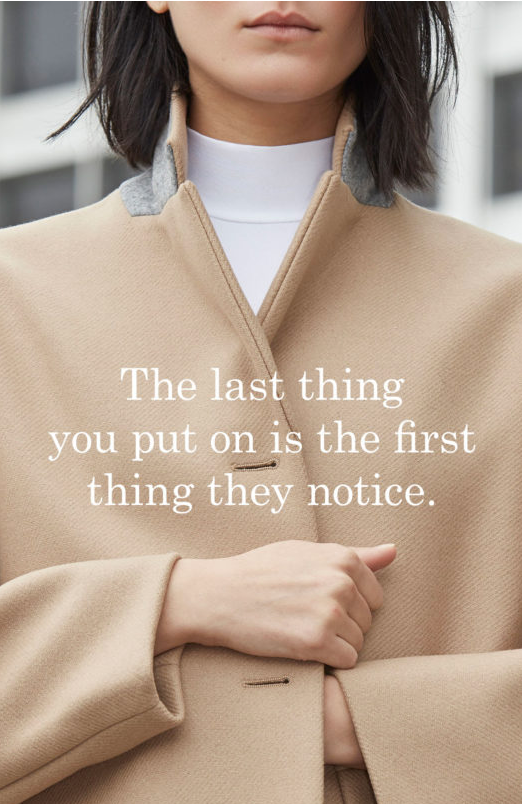 How to create background images:
1. In your template, choose a single structure block.
2. Enable the row background image and select "change image" to upload the image you want in the background. 
3. Add your content blocks to the structure. In this example it is two text blocks and one button block.
Here is a video replicating an example of using a background image in an email.